Kitchen Renovations
A kitchen is the center of a home. Family and friends always seem to gather in the kitchen to visit or just hang out. A kitchen remodel is one of the best investments to improve the value of your home. Consider calling BRI Renovations for a free consultation on how your kitchen can get a new facelift!
Bathroom Renovations
Bathrooms are a great retreat to get away from the worries of the day. A custom shower or bath can really accentuate the style of your home. Let BRI Renovations help you plan your bathroom remodel.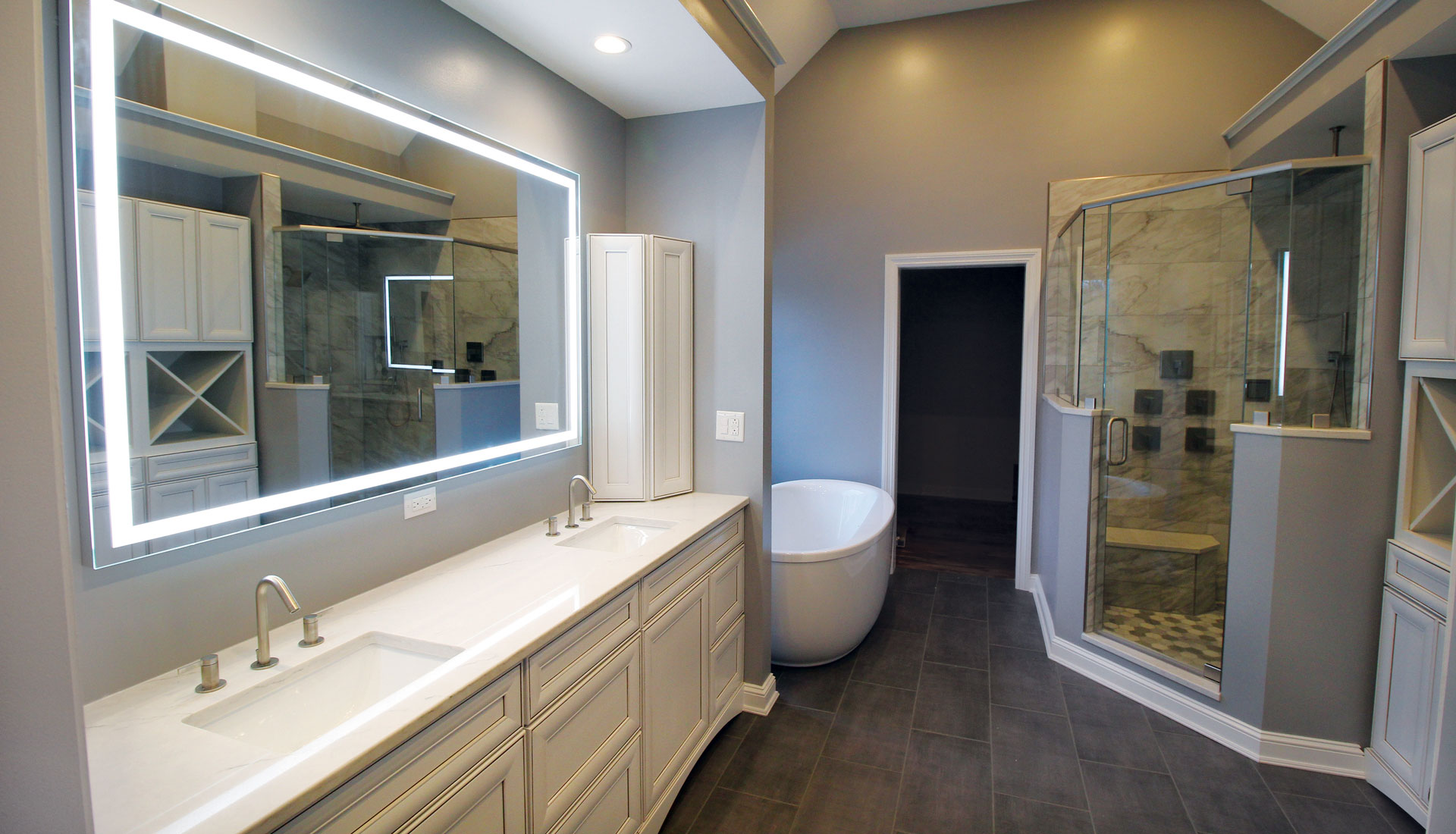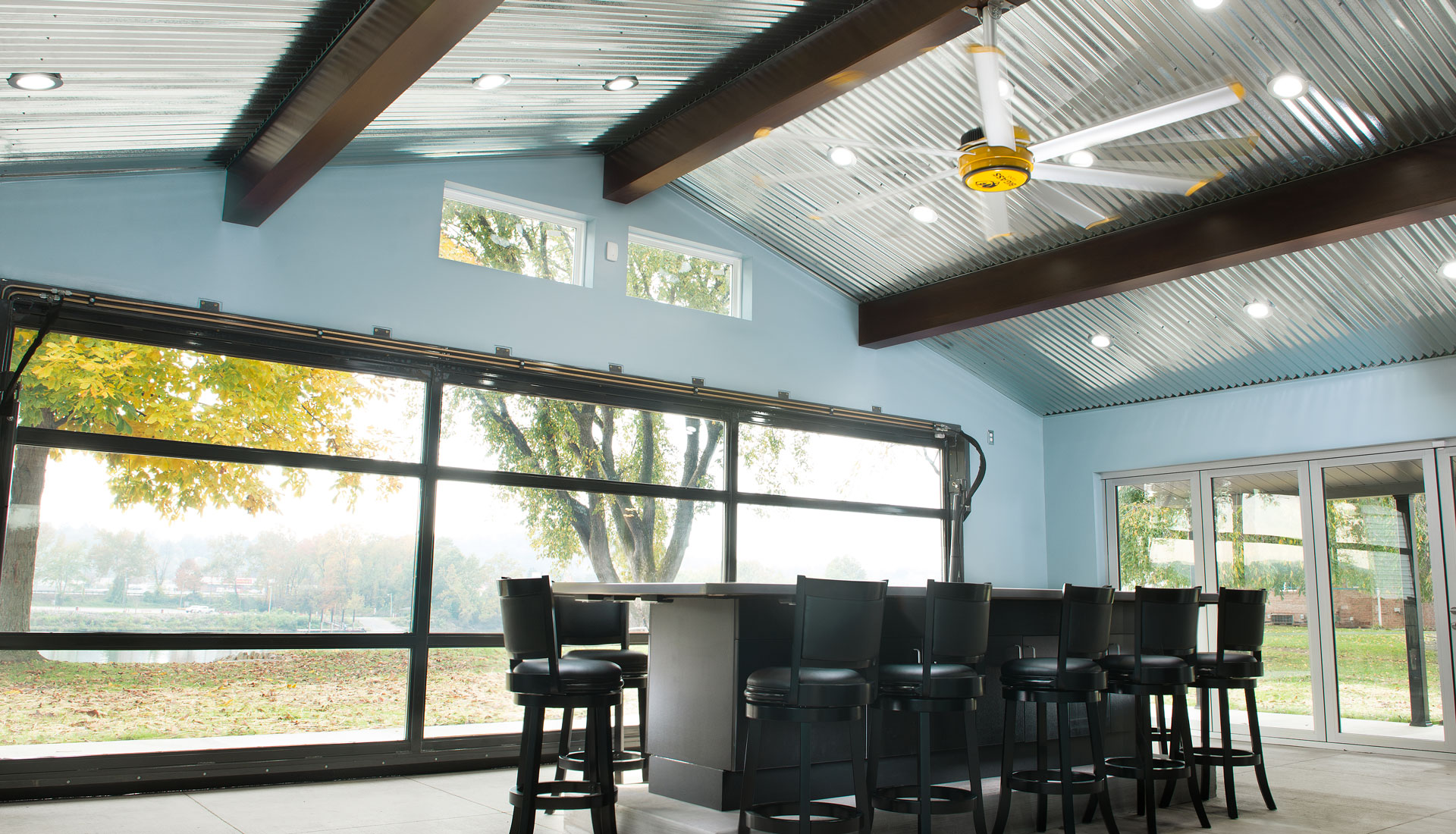 Interior Living Space Renovations
BRI Renovations can do full home remodels. Whether you need a new living room, family room or want to totally change the layout of an out-dated floor plan, BRI Renovations can take you through every step of the process.
Exterior Living Space Renovations